YOUR BIGGEST DECISION, MADE WITH CONVICTION
Whether it's your first home, your family home, or an investment property, having confidence in the purchasing decision you're about to make is paramount. THE PHIL LEPAGE TEAM promises to provide expert guidance and superior customer service to our clients as they move through the process of buying or selling their home.
Our experience in the Calgary real estate market has been formed over many years of engagement and observation. As a result, we are confident in determining value and bring a deep knowledge of Calgary to the table.
Once you have found a winning home that meets your individual needs, THE PHIL LEPAGE TEAM will represent your interests at each key stage. We will help you negotiate the best purchasing price possible, and manage the fine details such as inspections, document reviews, and closing.
We advocate for our clients, listen to their concerns, and apply our nearly 20 years of knowledge and expertise all with the ultimate goal of celebrating with you when you get possesion of your new home.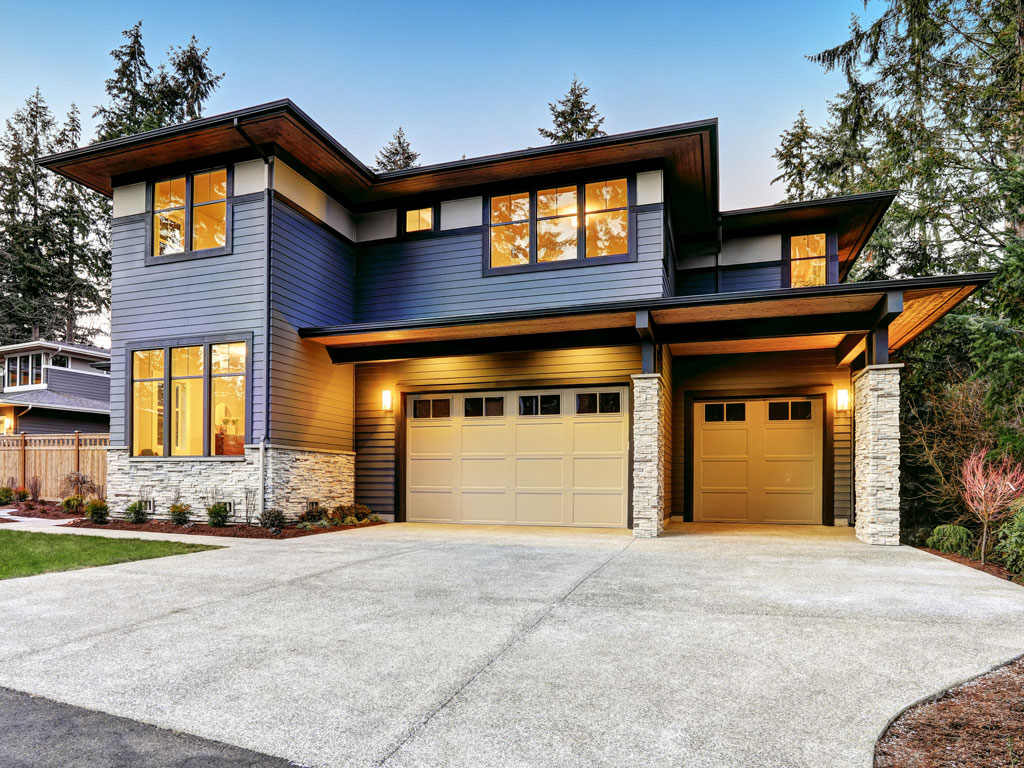 ---
As one of the top real estate agents in Calgary, I can say with assurance that I know the Calgary area like the back of my hand. I can guide you to the best neighbourhoods, provide you with demographic information, and offer you a comprehensive realty service to help you to sell your home quickly, and at the best possible price.
I can also help you purchase your next home in the perfect neighbourhood regardless of location or your individual requirements.
THE PHIL LEPAGE TEAM is Calgarian through and through. We are from Calgary, we live and work here, and over the years we have developed a deep knowledge of the city and its unique housing market.
Did you know that Phil was a Jr. High Teacher in NW Calgary in the 1990s? Don't hesitate to ask Phil about Calgary's schools and school systems as he can provide insight into the best Public, Catholic, Francophone and Private Schools near the home of your dreams.
PROUDLY SERVING CALGARY & SURROUNDING AREAS
Navigating the Calgary real estate market without professional guidance is time consuming, stressful, and subject to a high level of risk. 

THE PHIL LEPAGE TEAM has real estate professionals with time-earned experience ready to help you enter the real estate market. Whether you are looking to move to a new home, purchase an investment property, or buy your first apartment, we are here to help. Place your trust in a reputable real estate team when considering buying or selling in Calgary.
GAIN A COMPETITIVE ADVANTAGE
Top producing Calgary brokerage per realtor since 2001. Professional connections and active clients even in a tough market.
Work with THE PHIL LEPAGE TEAM to get professional advice and an added advantage when he helps you buy.
Professional listing, marketing, and negotiating services come standard when you list your home with THE PHIL LEPAGE TEAM
EXPERT KNOWLEDGE, APPLICABLE ADVICE